Professional and customer-focused
14 Mitarbeiterinnen und Mitarbeiter bilden unser Kernteam. Über 20 weitere Expertinnen und Experten gehören unserem Edelweiss-Kompetenznetzwerk an. In unserem Team finden Sie erfahrene Beratungspersönlichkeiten, keine Gurus und Selbstdarstellerinnen oder Selbstdarsteller.
Our philosophy includes a strong stakeholder orientation and a systemic approach to thinking and acting. Loyalty, confidentiality and professionalism are our highest values.
---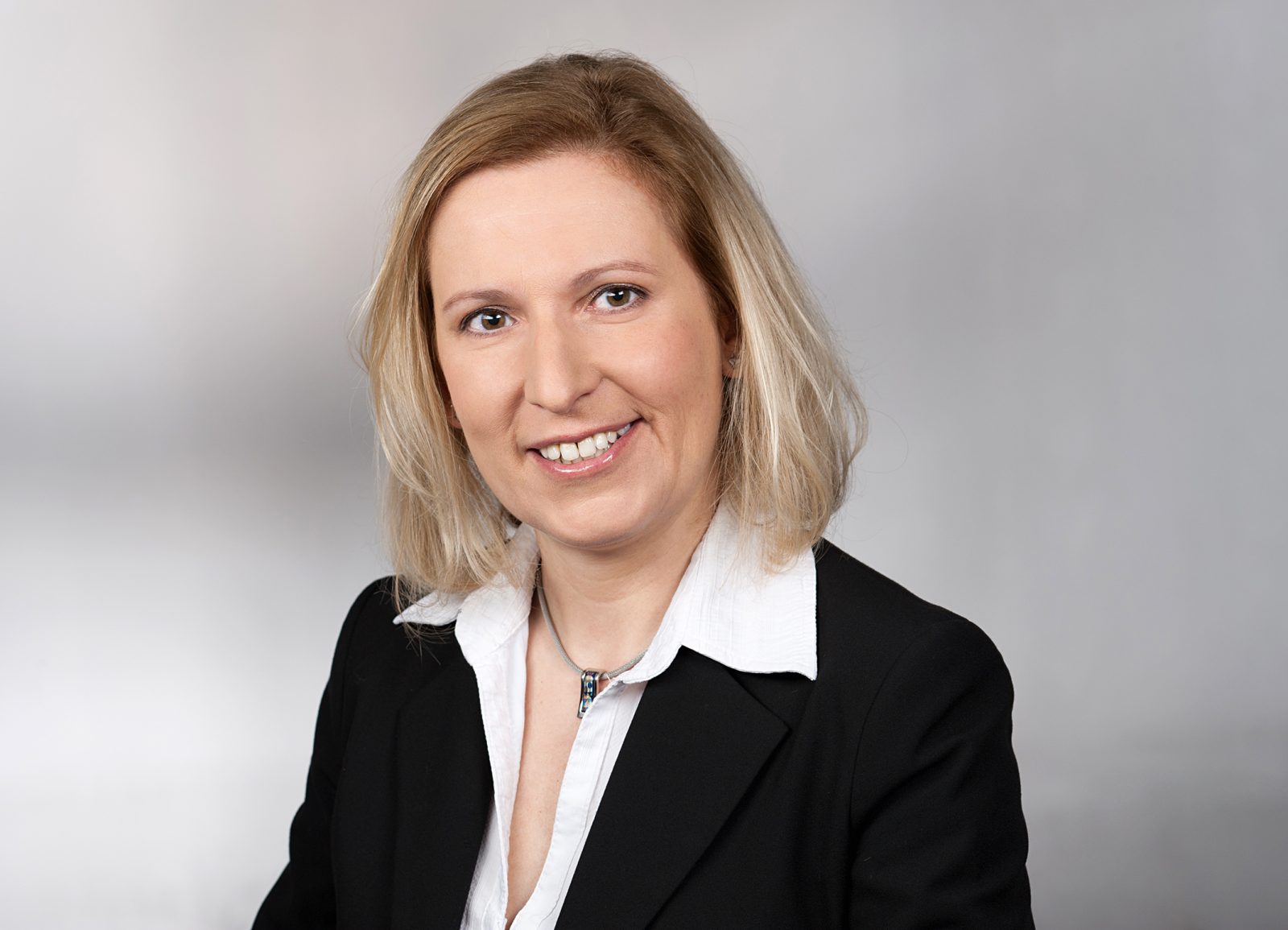 Barbara Billinger
Consultant
"Believe you can, and you're halfway there."