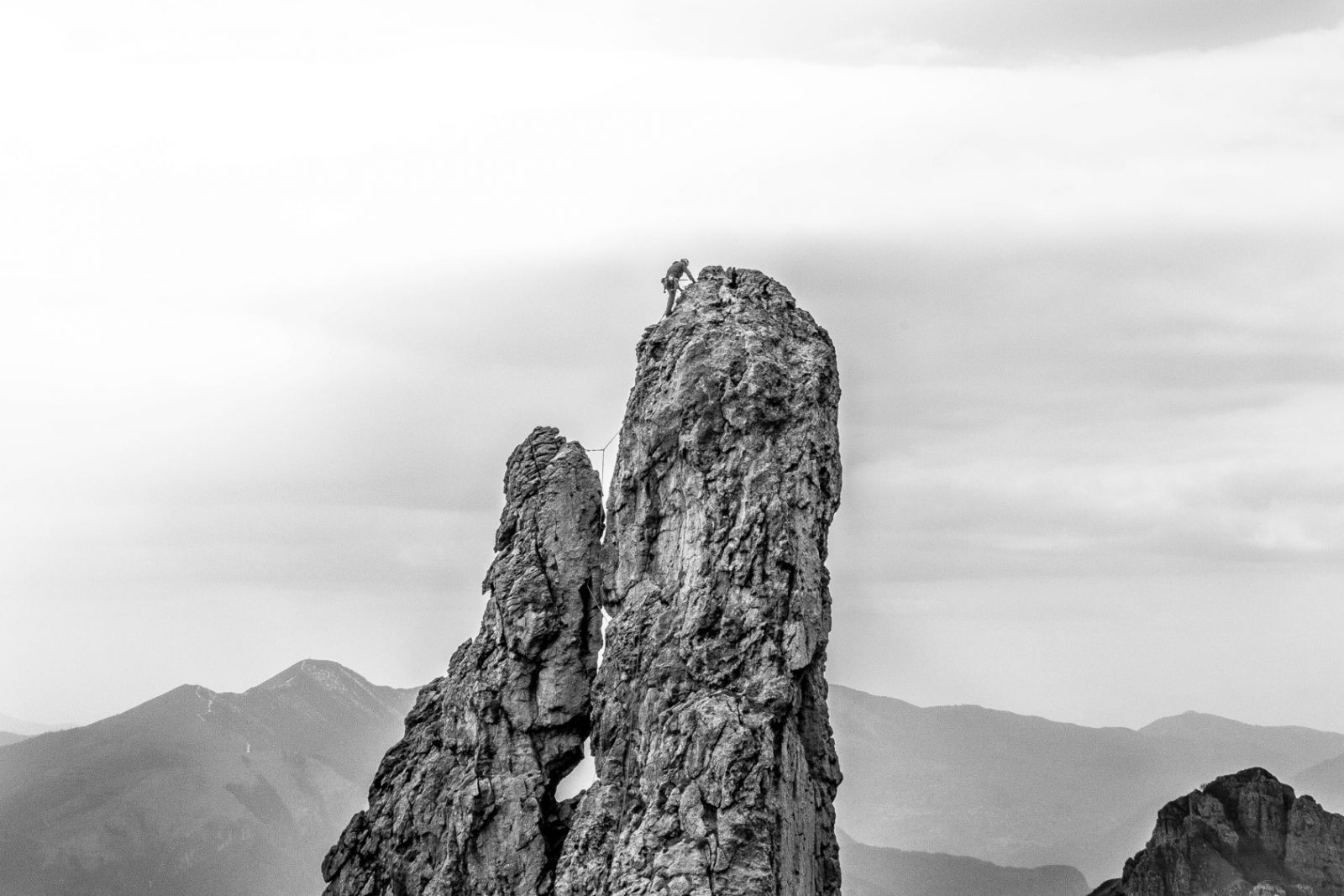 The secret of success is to begin.Mark Twain
We offer open seminars to anyone who wants to take this first step. These seminars are aimed at anyone who wants to develop their Soft Skills.
---
We believe in the ongoing development of skills and competencies. That's why we include training courses as one of our specialties. However, we do not offer standard packages.
We put together and customise all in-house training courses to fit the client's requirements. Depending upon the needs of the client, we work with the client to develop customised training, high-potential training courses or talent screenings.
Would you like to develop the potential of your employees? Ask about an in-house training course today!